"WE GROW YOUR BUSINESS IN MARKETS THAT DO NOT SPEAK YOUR LANGUAGE"
CANAMERICABUSINESS.COM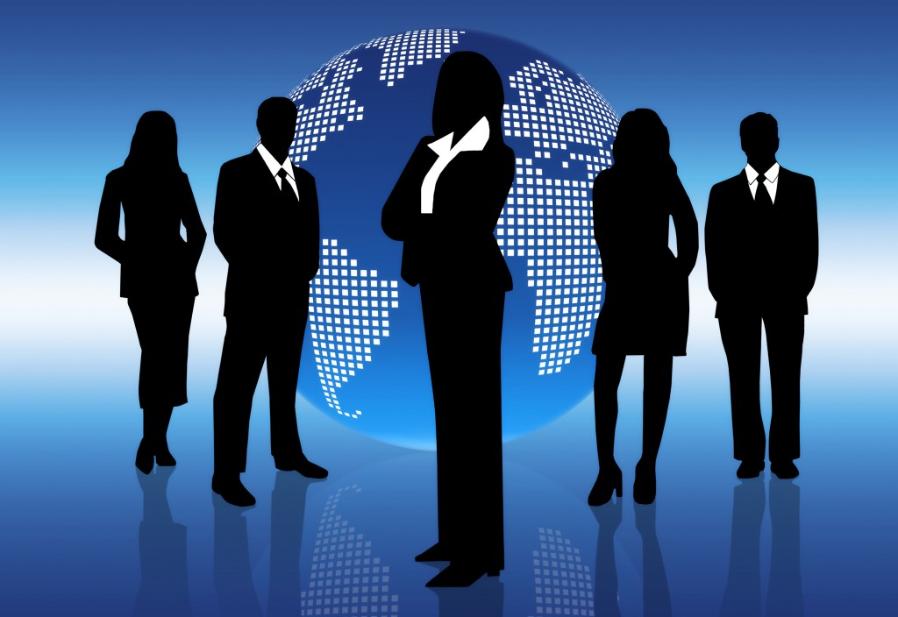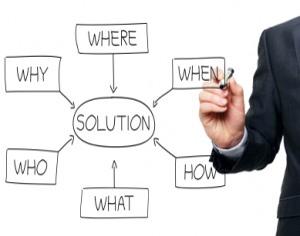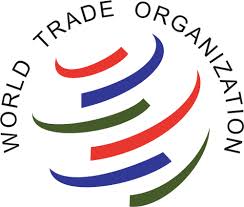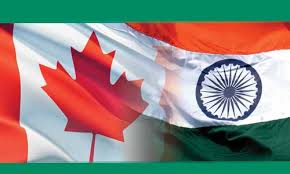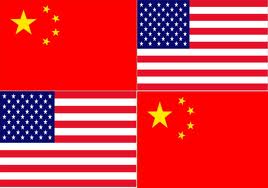 "SCREW BUSINESS AS USUAL" - RICHARD BRANSON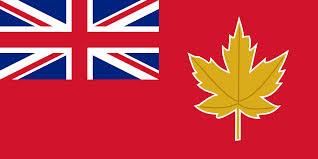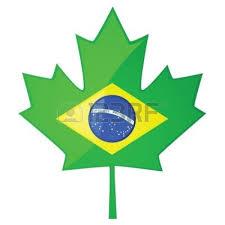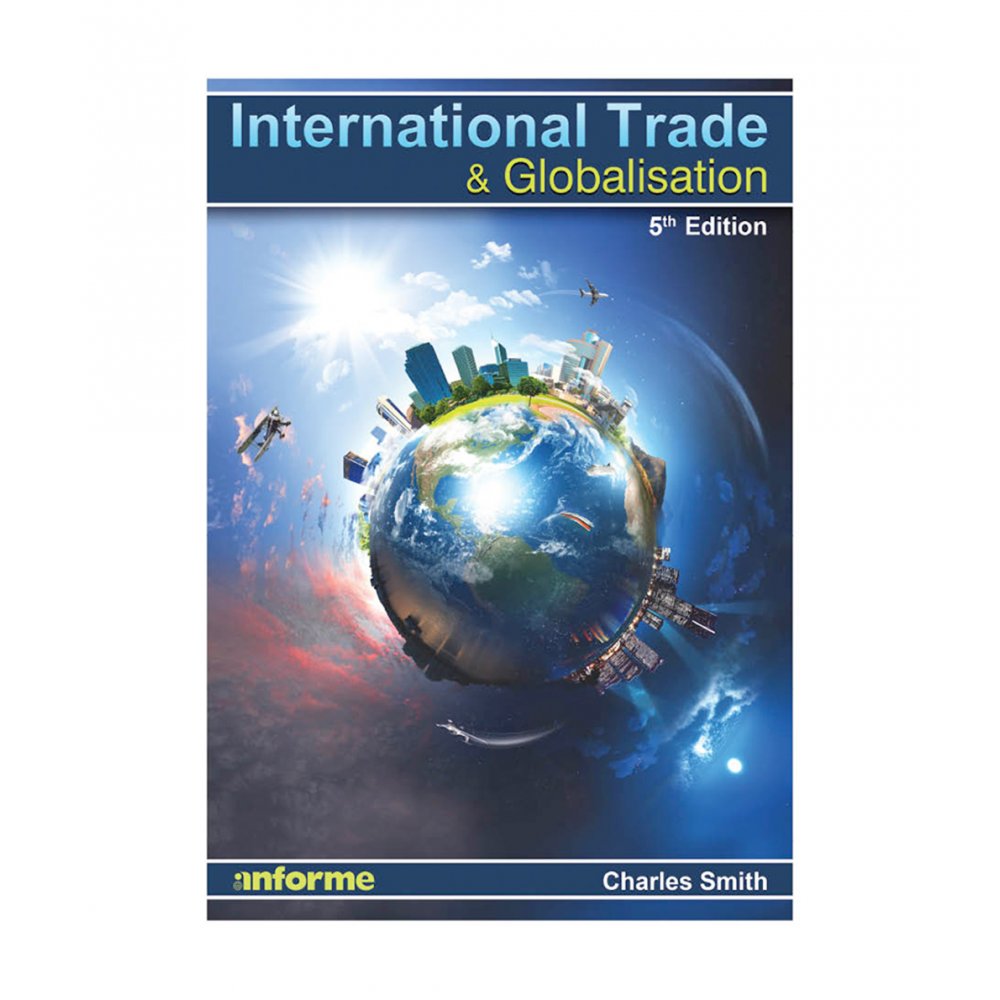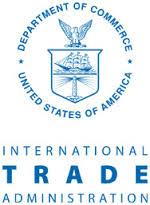 SALES@CANAMERICAMARKETING.COM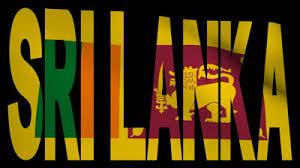 ASIA TRAVEL TRADE AND INVESTMENT CENTRE (ATTIC)
SRI LANKA ENTERPRISE CENTRE (SLEC)
History
THE COLOMBO PLAN:
Many prominent persons represented their respective countries at this Conference such as Percy Spender, Minister for External Affairs, Australia; Ernest Bevin, Foreign Secretary,The Colombo Plan for Cooperative Economic and Social Development in Asia and the Pacific was conceived at the Commonwealth Conference on Foreign Affairs held in Colombo, Ceylon (now Sri Lanka) in January 1950 and was launched on 1 July 1951 as a cooperative venture for the economic and social advancement of the peoples of South and Southeast Asia Britain; Lester Pearson, Minister for External Affairs, Canada; Jawaharlal Nehru, Prime Minister and Minister for External Affairs, India; Fredrick Doidge, Minister for External Affairs, New Zealand; Ghulam Mohammed, Minister of Finance, Pakistan, D.S. Senanayake, Prime Minister of Ceylon and J.R. Jayewardene, then Finance Minister and later President of Sri Lanka.
Originally it was called the Colombo Plan for Cooperative Economic Development in South and Southeast Asia. It has grown from a group of seven Commonwealth nations – Australia, Britain, Canada, Ceylon, India, New Zealand and Pakistan – into an international organisation of 26, including non-Commonwealth countries. When it adopted a new constitution in 1977, its name was changed to "The Colombo Plan for Cooperative Economic and Social Development in Asia and the Pacific" to reflect the expanded composition of its enhanced membership and the scope of its activities.
The Colombo Plan was instituted as a regional intergovernmental organisation for the furtherance of economic and social development of the region` nations. It is based on the partnership concept for self-help and mutual help in the development process with the focal areas being, human resource development and south-south cooperation. While recognising the need for physical capital to provide the lever for growth, the Colombo Plan also emphasised the need to raise the skill level to assimilate and utilise the physical capital more efficiently.
JOIN THE CANADA LANKA INVESTMENT CLUB (CLIC) TODAY AND START MAKING HIGH RETURNS, TAX FREE, FROM VERY SAFE
INVESTMENTS!
CONTACT THE TAX EXPERTS AT INFO@CANADALANKA.COM NOW!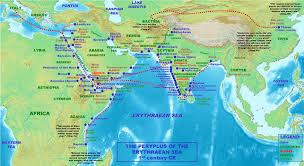 THE VALUE OF ONE SHARE OF CANADANUTRACEUTICALS.COM OVER TIME:
1996 - $ 1.00
2001 - $ 10.00
2007 - $ 100.00
2014 - $ 1,000.00
2018 - $ 10,000.00

2020 - $ 100,000.00

* Sri Lanka focuses on utilizing natural resources in renewable energy generation
Tue, Nov 24, 2015, 08:13 pm SL Time, ColomboPage News Desk, Sri Lanka.
Nov 24, Colombo: Sri Lanka has a great potential to generate renewable energy, given abundance of natural resources in the country and those sources should be utilized to the maximum in order to save the high expenditure incurred on renewable energy, President Maithripala Sirisena pointed out.
He said the contribution of the private sector as well as the state sector in the programs to achieve the progress in the field of renewable energy, is essential.
"It is essential to encourage and inspire the investors for this purpose," the President said addressing a ceremony held Monday to present Sri Lanka National Energy Efficiency Awards.
China Just Asked For 15,000 Acres Of Land In Sri Lanka For A Million Worker SEZ




Thu, Jul 28, 2016, 11:00 am SL Time, ColomboPage News Desk, Sri Lanka.

July 28 (Forbes) China just requested 15,000 acres of land in southern Sri Lanka for the creation of a special economic zone that will reputedly create one million jobs, according to the country's Minister of Development Strategies and International Trade.
15,000 acres is roughly 60 square kilometers, which is significantly larger than Hartford, Connecticut or Providence, Rhode Island.
This expanse of land, if granted, will be in the Hambantota region, which has been a punchline of sorts over the past couple of years in Sri Lanka due to its massive and expensive infrastructure projects that have so far failed to come to fruition. This area includes what is probably the world's emptiest international airport, a massive $1.4 billion deep sea port that is running at under-capacity, a world-class conference center that doesn't really host many conferences, and a seldom used cricket stadiHowever, once relations with India and the West were "re-balanced" - which meant that the UN went easy on its war crimes charges, the EU reinstated GSP-Plus trade concessions, and the United States began delivering aid once again, among other things - China was put back on the front burner and the country's big developments in Sri Lanka began rolling once again.um. These project were almost completely funded with Chinese money, and helped push country $8 billion deep in debt to China.
It was once the dream of Sri Lanka's former president to turn Hambantota, his extremely rural hometown, into the country's number two city, and he spared no expense trying to make this happen. When he unexpectedly lost the election in 2015 to Maithripala Sirisena, who ran on a platform which accused the incumbent of being too favorable to China and trashing relations with India and the West, many big Chinese-invested projects were called off. Construction on the Hambantota deep sea port was halted and SriLankan Airline's hub at Mattala International Airport was liquidated, as Hambantota proverbially ground to a halt.
Now, relations between Sri Lanka and China appear to be booming, and the Hambantota dream is looking to be moving closer to a reality. Phase II of the deep sea port is now being constructed, the Mattala airport is looking for private investors, and the SEZ, if actually created, could potentially provide the synergy to pull it all together.
However, it must be noted that China's proposed SEZ will not only be for Chinese companies. Japan, India, and Singapore have also expressed interest in jumping in.
Read More:: Forbes (Source)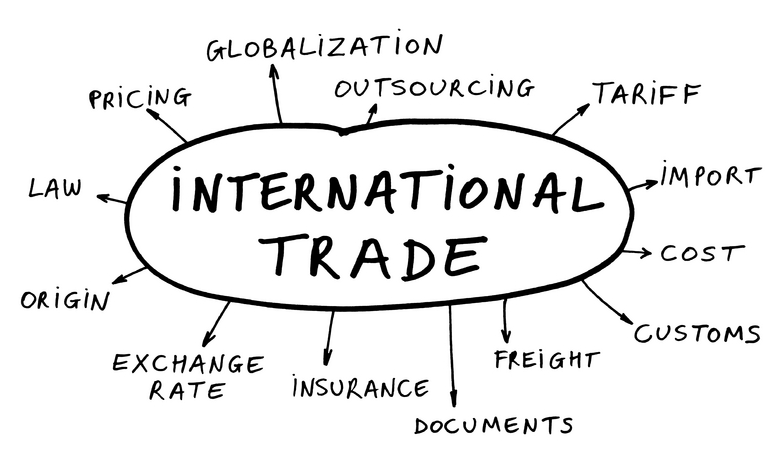 SALES@CANAMERICAMARKETING.COM