"CREATING GLOBAL WELLNESS......ONE COUNTRY AT A TIME !"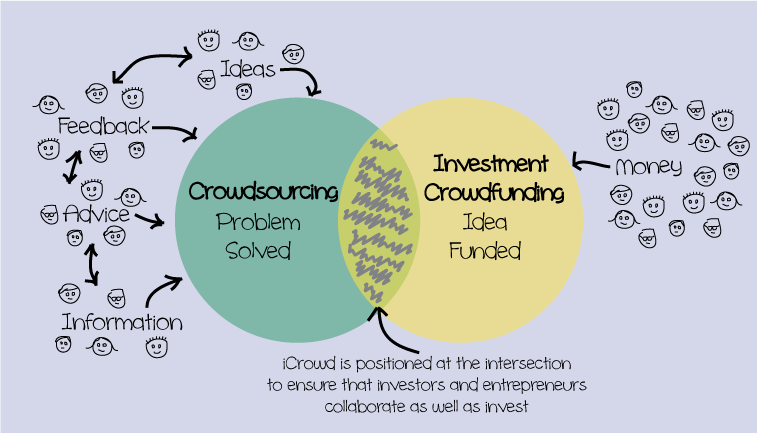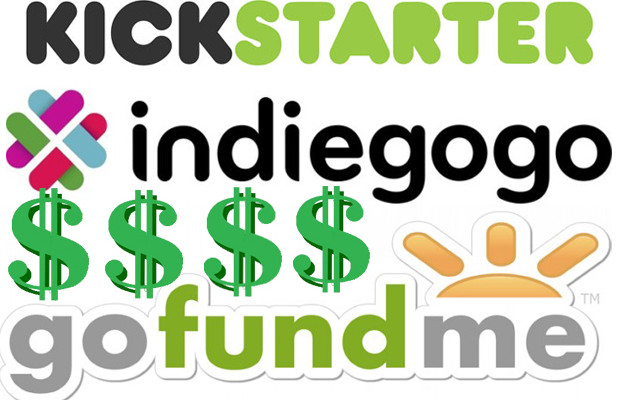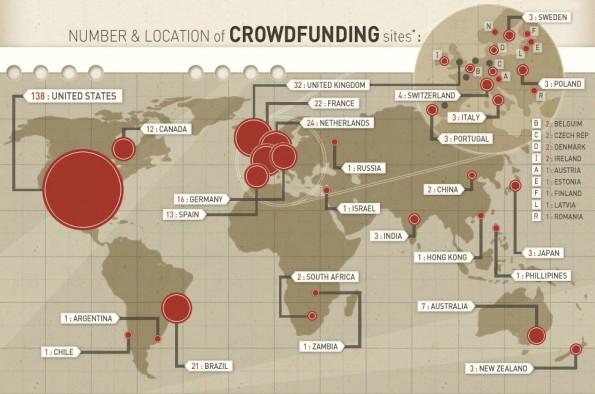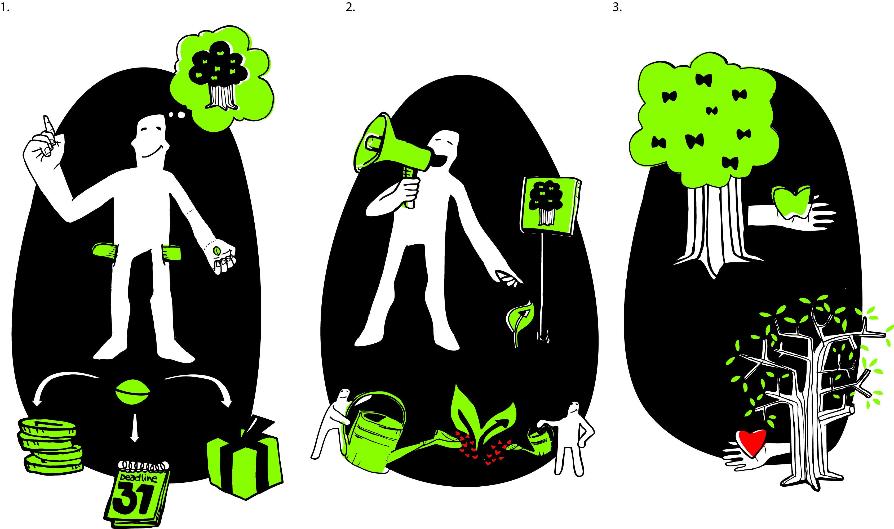 FUNDRAISING@SINGHAPOWER.COM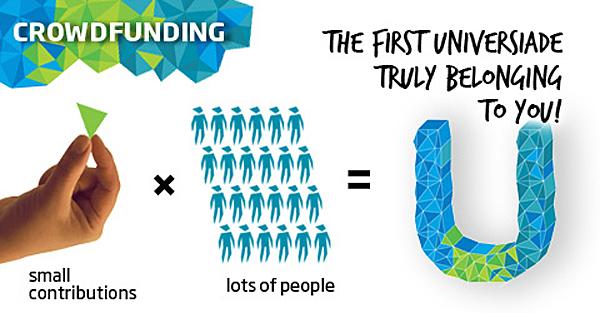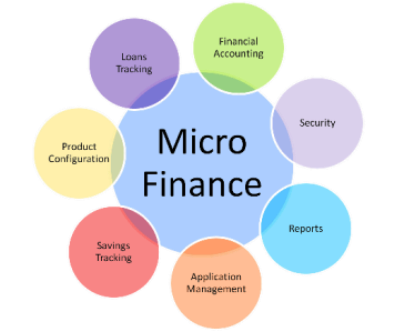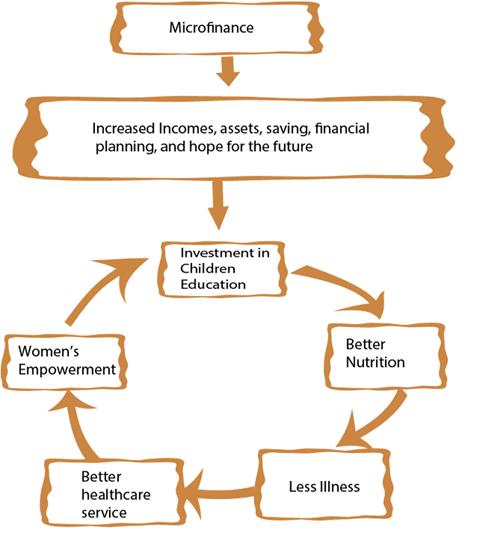 "SHE WHO HAS THE LEAST TOYS...WINS!" - SIDDHARTHA GAUTAMA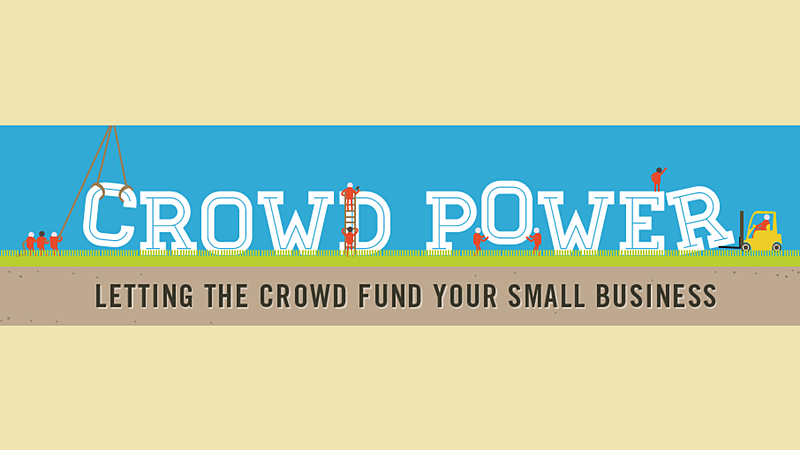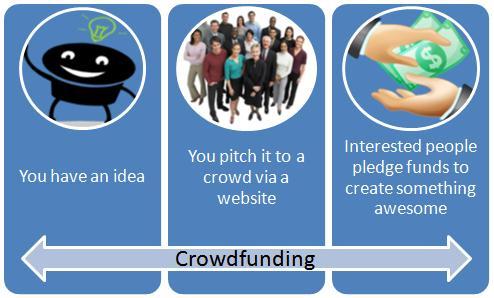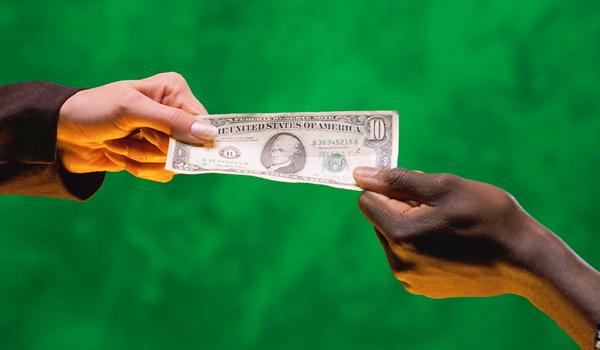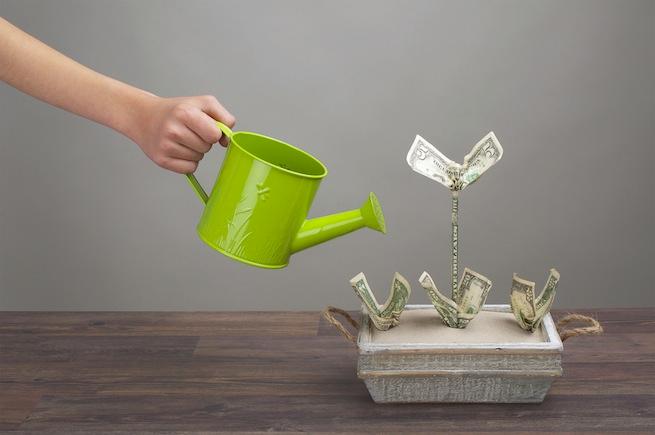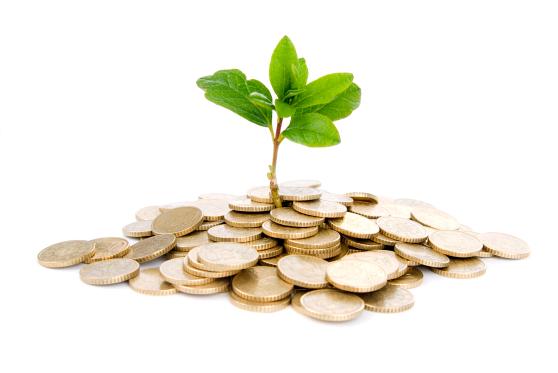 The Business of King Coca Beverage Corporation (KCBC) involves the International marketing of a broad range of Coconut and King Coconut based products. The parent Company of KCBC, Canadian International Development Consultants (CIDC) of Ontario, is primarily in the business of International "Social Entrepreneurship" with a Mission statement of "Making Canada the Conscience of the World". "Canada" is a phenomenal Global Brand, that has received little or no Federal Government "Brand Development", in the past 50 years or so! We have been doing that, for Ottawa, especially, in the past twenty five years!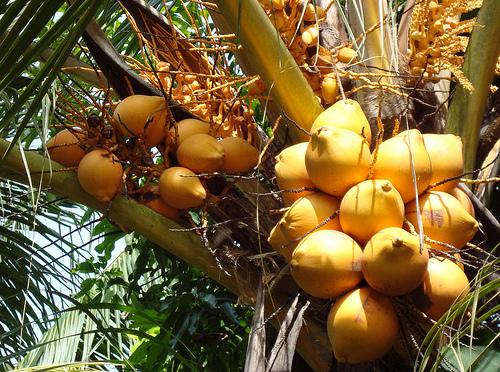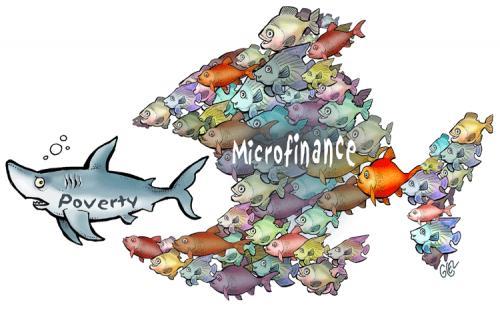 "BE THE CHANGE YOU WANT TO SEE IN THE WORLD"