"It is not how much we OWN, but how WELL WE LIVE, that determines our
HAPPINESS."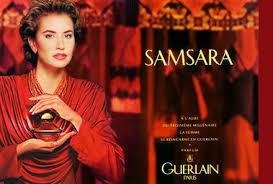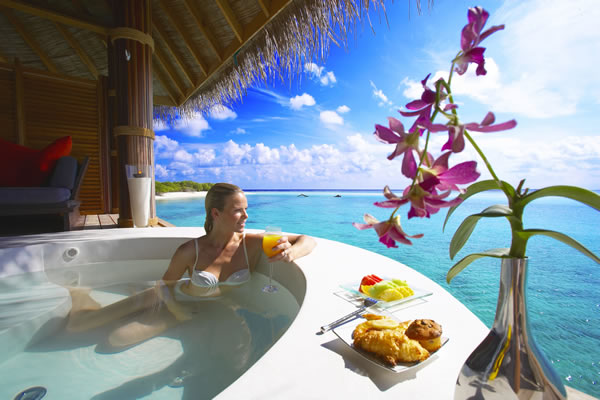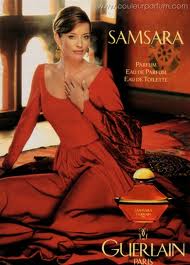 CALL (236) 516 - 2018 NOW!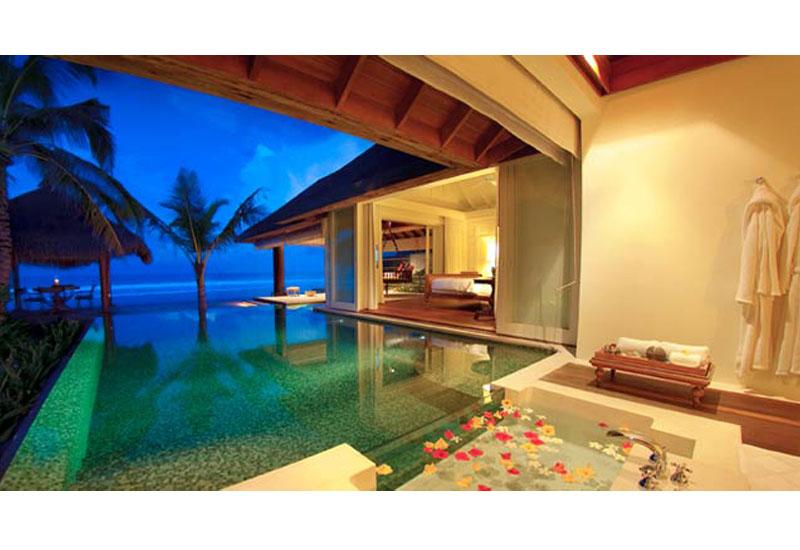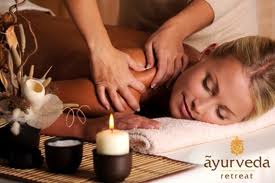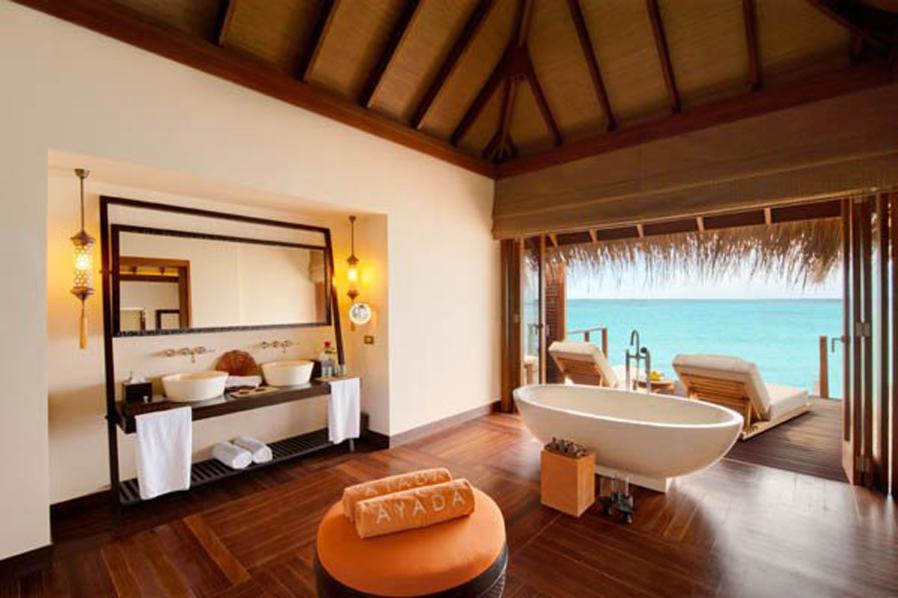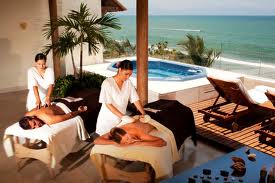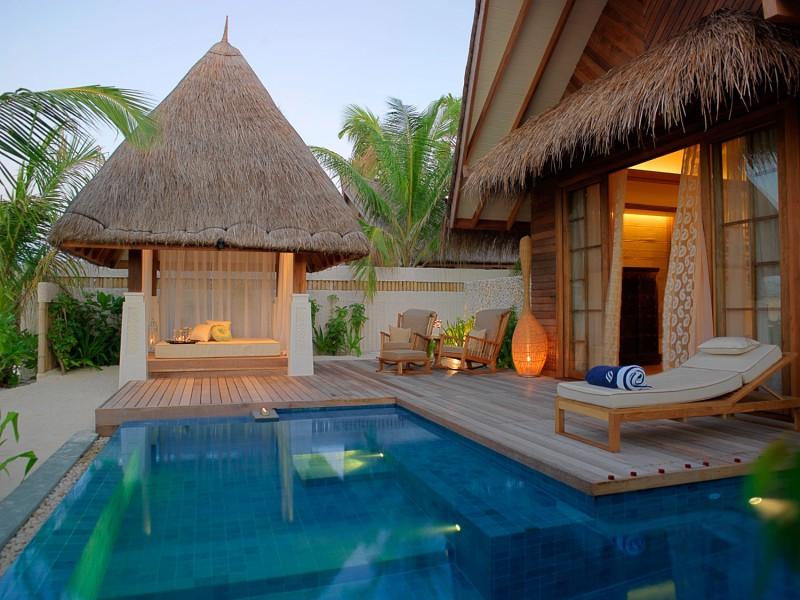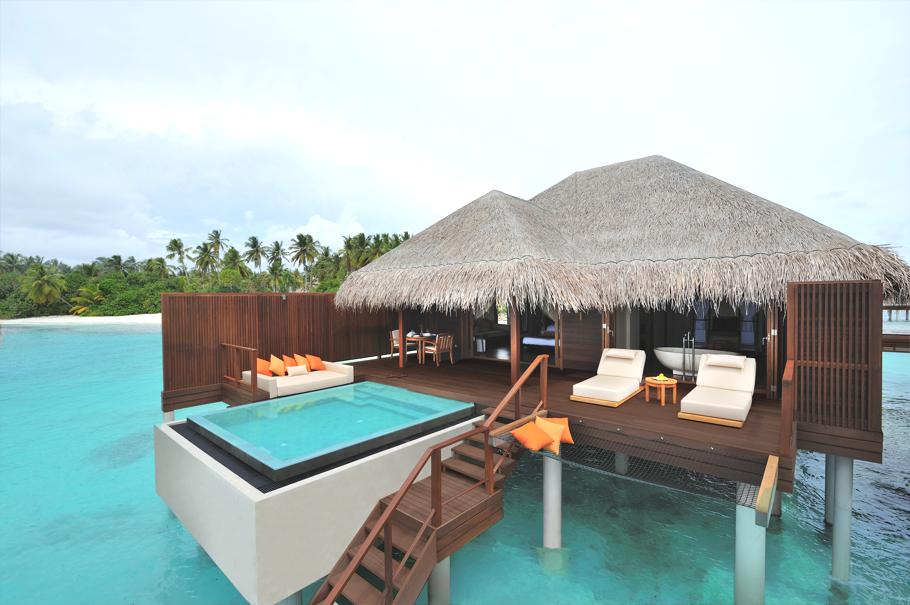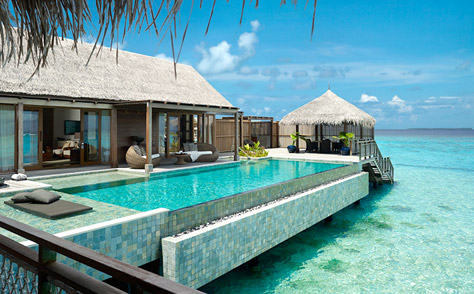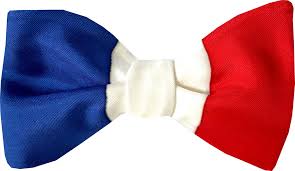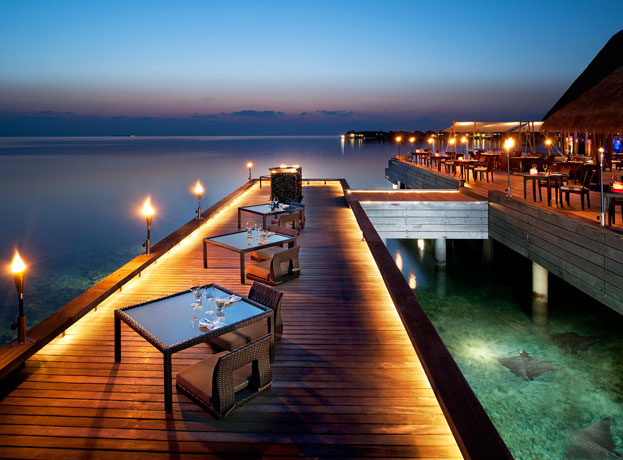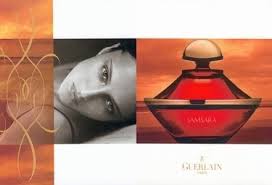 MARKETING@SAMSARASPARETREATS.COM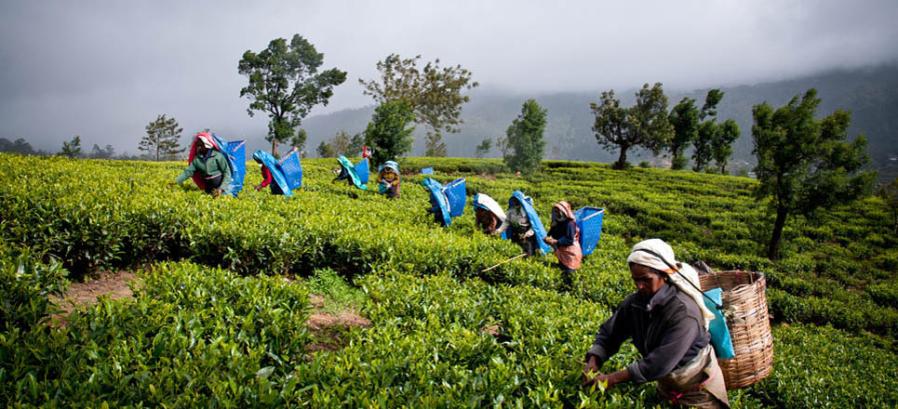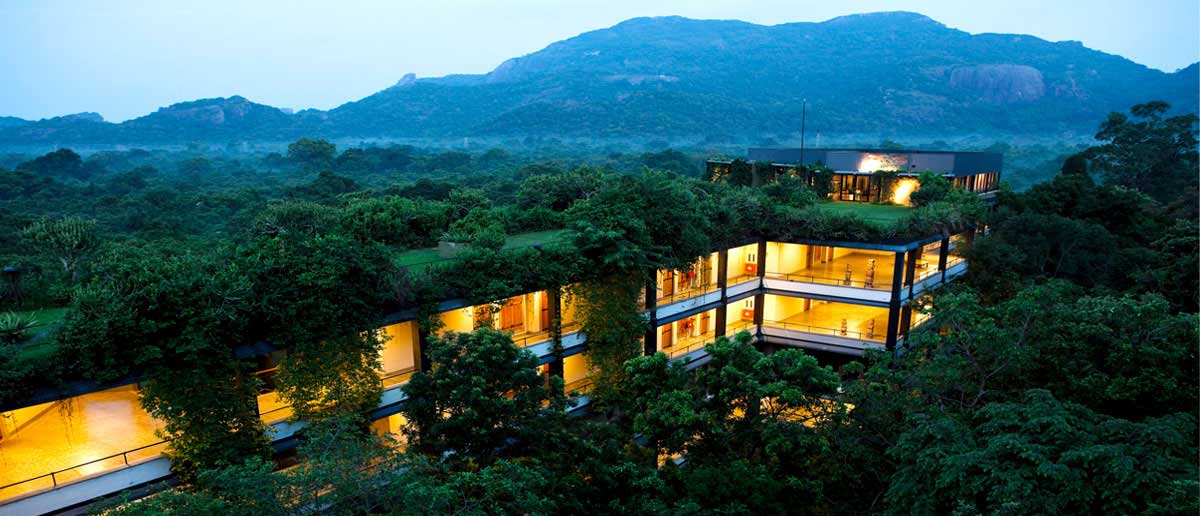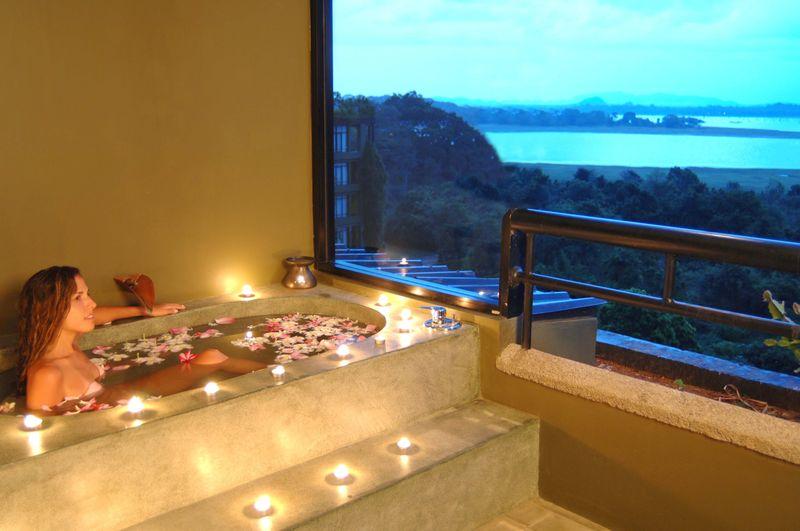 www.SamsaraSpaRetreats.com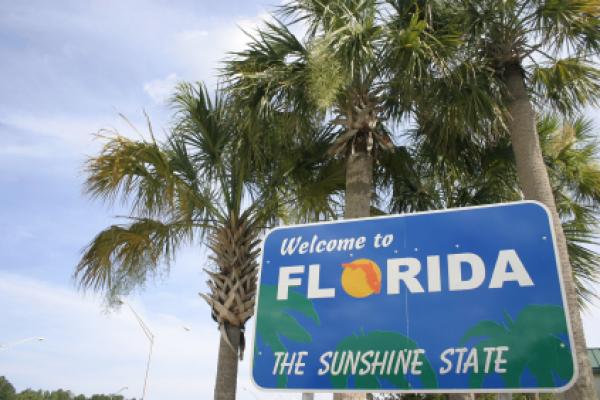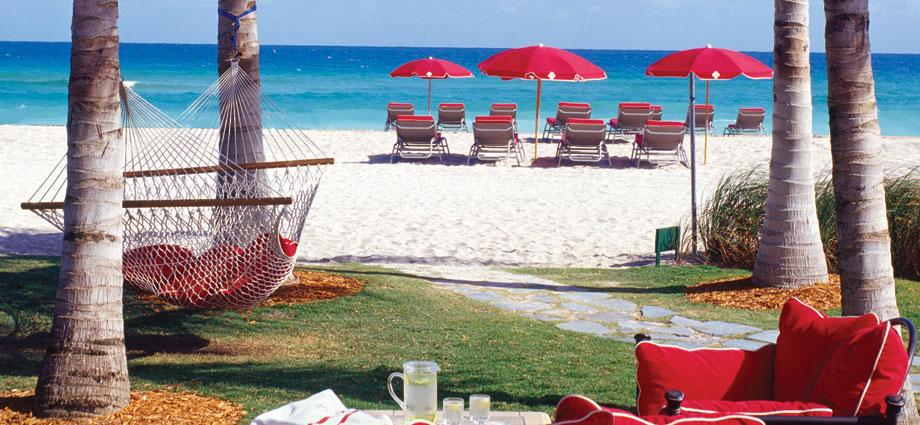 "SOUL ADVENTURES FLORIDA"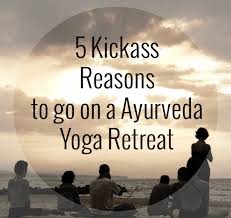 YOU CAN NOW BECOME A FRACTIONAL OWNER OF YOUR OWN SAMSARA SPA RETREAT PROPERTY.....FOR AS LITTLE AS $ 200.00 PER MONTH!
JOIN THE SNOWBIRD HOME OWNERSHIP PROGRAM (S.H.O.P.), TODAY !!
CONTACT THE TAX EXPERTS AT CORPORATE@CANADADEVELOPMENT.ORG TODAY! ..........
LEARN HOW TO MAKE YOUR SPA VACATION TAX DEDUCTIBLE!!
THANKS TO BARACK OBAMA, CUBA IS PROJECTED TO BE THE NEXT GOLDEN "AGRO / COCO TOURISM" DESTINATION!
OUR NEXT PROJECT IS PLANNED FOR CUBA! SIGN UP TODAY AND JOIN THE BUSINESS DELEGATION VISITING CUBA THIS FALL!
COMING IN APRIL 2019.............."CLUB COCA LOCA" !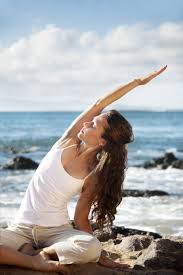 www.meetup.com/ResponsibleTourism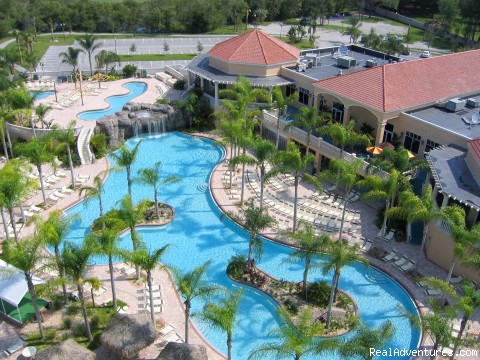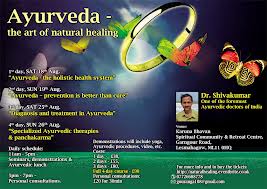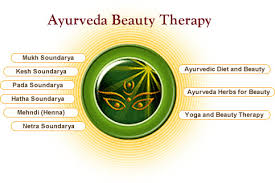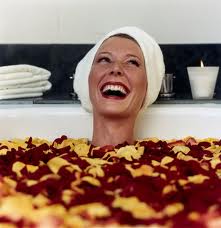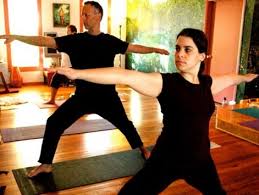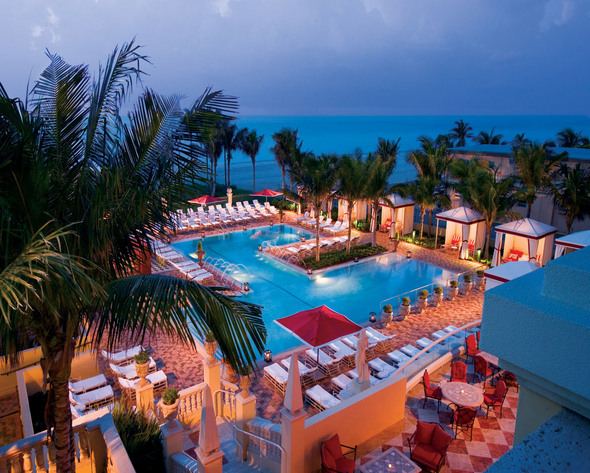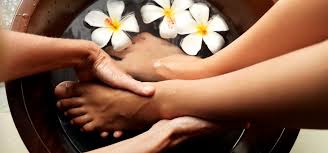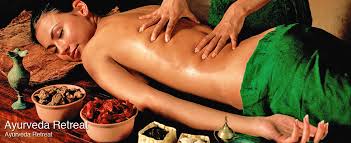 "THE MONK WHO SOLD HIS FERRARI" - ROBIN SHARMA