"SERVICE ABOVE SELF .........FROM ME TO WE !"
CALL (236) 516 - 2018 NOW!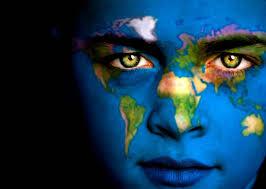 CANADATHIRDRESPONDERS.ORG
AFFORDABLEORGANICSCOOP.CA
THE YEAR WAS 1965. ANIL (NEIL) DE SILVA HAD "INHERITED" THE MANAGEMENT OF HIS LARGE, FAMILY OWNED, TEA AND RUBBER PLANTATION AND MANUFACTURING BUSINESS IN SOUTHERN SRI LANKA. AT THE TENDER AGE OF 15, HE WOULD ATTEMPT A CROP DIVERSIFICATION SCHEME, REPLACING UNDER PERFORMING RUBBER PLANTATIONS WITH PASSION FRUIT AND COCONUT CULTIVATION. HIS FATHER, WILSON DE SILVA WOULD CONSIDER HIM A "DREAMER"......HIS PROPOSAL WOULD BE VETOED.
IN 1967, A FRIEND AT ROYAL COLLEGE, EARDLEY LIEVERSZ, HAD INTRODUCED HIM TO SORENSON'S SUPERB BIOGRAPHY OF JOHN F. KENNEDY.......AS A RESULT, "NEIL" WOULD BE INSPIRED TO ATTEMPT HIS OWN VERSION OF "QUANTUM JUMPING" AND GO TO THE UNITED STATES.....SOONER, RATHER THAN LATER, TO PURSUE HIS "DREAMS"!
LEAVING "COMMUNIST" SRI LANKA WAS ALMOST IMPOSSIBLE AT THE TIME........HOWEVER, HE WOULD WIN ONE OF ONLY TEN NATIONAL SCHOLARSHIPS TO BE AWARDED BY THE AMERICAN FIELD SERVICE.
NEIL WOULD ALSO WIN A FULL SCHOLARSHIP TO THE MOST PRESTIGIOUS, PHILLIPS ACADEMY, IN NEW ENGLAND, FAMOUS FOR ALUMNI SUCH AS PRESIDENT HERBERT WALKER BUSH AND MARK ZUCKERBERG.
RETURNING TO SRI LANKA IN "THE SUMMER OF '69", NEIL WOULD PROMOTE FUNDAMENTAL CHANGES TO THE AFS PROGRAM IN SRI LANKA, AS THE NEW PRESIDENT OF THE SRI LANKA RETURNEES CHAPTER......MAKING THE AFS PROGRAM MORE ACCESSIBLE TO THE POORER MASSES OF SRI LANKA, INSTEAD OF BEING THE PERCEIVED BASTION OF THE PRIVILEGED CLASSES OF COLOMBO, WHO HAD HIGH LEVEL, PRIVATE ACCESS, TO THE U.S.EDUCATIONAL FOUNDATION IN SRI LANKA.
IN 1971, CONTINUED RAMPANT DISCRIMINATION OF THE RURAL MAJORITY POPULATION BY THE "COLOMBO COLONIALS" WOULD RESULT IN AN INSURRECTION AGAINST THE STATE, LED BY THE PEOPLE OF THE SOUTH. THE WORLD'S FIRST WOMAN PRIME MINISTER, SIRIMAVO BANDARANAIKE, WOULD CRUSH THE STUDENT LED REVOLT WITH BRUTAL EFFICIENCY.
CLEARLY, IT WAS TIME FOR NEIL TO HEAD BACK TO THE U.S.......
TEMPORARILY ABANDONING HIS DREAM OF BRINGING SOCIAL JUSTICE TO SRI LANKA, HE WOULD TRANSFER FROM THE GEORGETOWN UNIVERSITY SCHOOL OF FOREIGN SERVICE TO THE GEORGETOWN UNIVERSITY SCHOOL OF BUSINESS, MAJORING IN ACCOUNTING AND FINANCE. HE WOULD GRADUALLY SETTLE INTO THE EXTREMELY COMFORTABLE AND SECURE CAREER OF AN AUDIT STAFF ACCOUNTANT IN THE WASHINGTON D.C. OFFICE OF ARTHUR ANDERSEN AND COMPANY. HE WAS COMPELLED TO POSTPONE HIS DESIRE TO FOLLOW THE CAREER PATH OF PUBLIC SERVICE, CHOSEN BY HIS LAWYER GRANDFATHER AND THAT OF ANOTHER FAMOUS GEORGETOWN ALUMNUS, PRESIDENT WILLIAM JEFFERSON CLINTON.
HIS DREAM OF BECOMING THE PRESIDENT OF THE UNITED STATES WOULD BE THWARTED BY THE U.S. REQUIREMENT OF BEING A "NATURAL BORN PERSON" ! HE WOULD THEN BE COMPELLED TO LAUNCH A LIFELONG BATTLE AGAINST RAMPANT U.S. RACISM AND ITS MORE INSIDIOUS INCARNATION,"ETHNOCENTRICISM"!
HE WOULD RETURN TO SRI LANKA TO CONSULT IN THE EXPLODING GLOBAL GARMENT INDUSTRY, THE GLOBAL TRAVEL AND TOURISM INDUSTRY AND THE GLOBAL FINANCIAL SERVICES INDUSTRY.
FAST FORWARD TO 2019......NEIL WOULD NOW LIKE TO CREATE OPPORTUNITIES, LIKE HE HAD, TO ALLOW OUTSTANDING YOUNG MEN AND WOMEN FROM AROUND THE WORLD....... TO CREATE A WORLD FREE OF TOXIC FOODS AND BEVERAGES........FREE FROM TOXIC PHARMACEUTICALS THAT HAVE CREATED TENS OF THOUSANDS OF "TERMINATOR" TYPE, "GLOBAL KILLING MACHINES", WITH MILITARY TRAINING, WHO HAVE BEEN TRAINED TO "EXTERMINATE THE ENEMY"........FREE FROM GLOBAL COMMUNAL HATRED.......FREE FROM HUNGER........FREE FROM ABJECT POVERTY......AND FREE FROM RAMPANT GLOBAL TERRORISM..........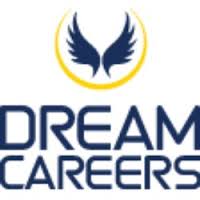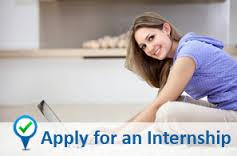 CORPORATE@CANADADEVELOPMENT.ORG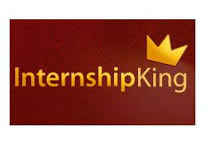 KING COCA GLOBAL PLANTATIONS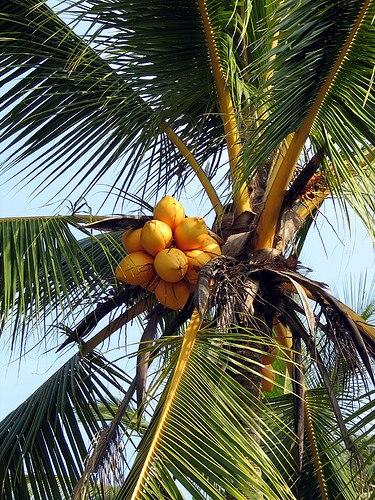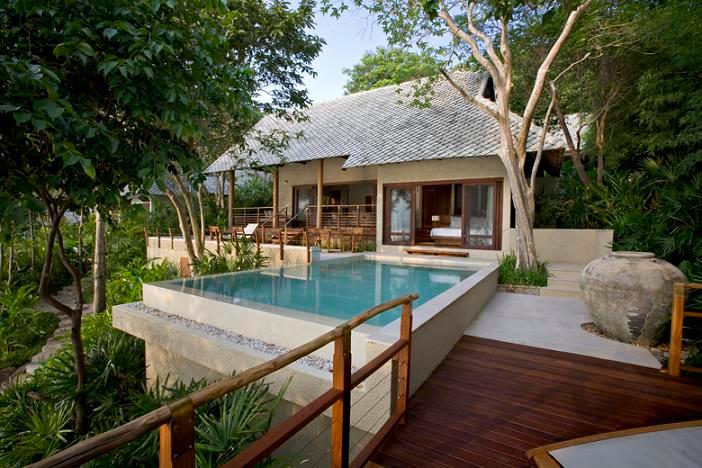 CANAMERICA ORGANIC PLANTATIONS